Product Description
Wood pattern porcelain ceramic tiles

Wood pattern tiles using advanced printing technology and high-temperature calcination, the wood pattern ceramic tiles is not only clear in texture, but also in line and natural and vivid. The living room is equipped with a casual and comfortable Leather Sofa. The antique wood pattern porcelain tiles is perfectly matched with the sofa and TV cabinet to create a natural casual style.

First choice
-Our price is very competitive, and very good quality.
-It's good for house flooring, super market, shopping mall, warehouse flooring,etc.
-We have many different colors and different designs in this series. Pls kindly check our website.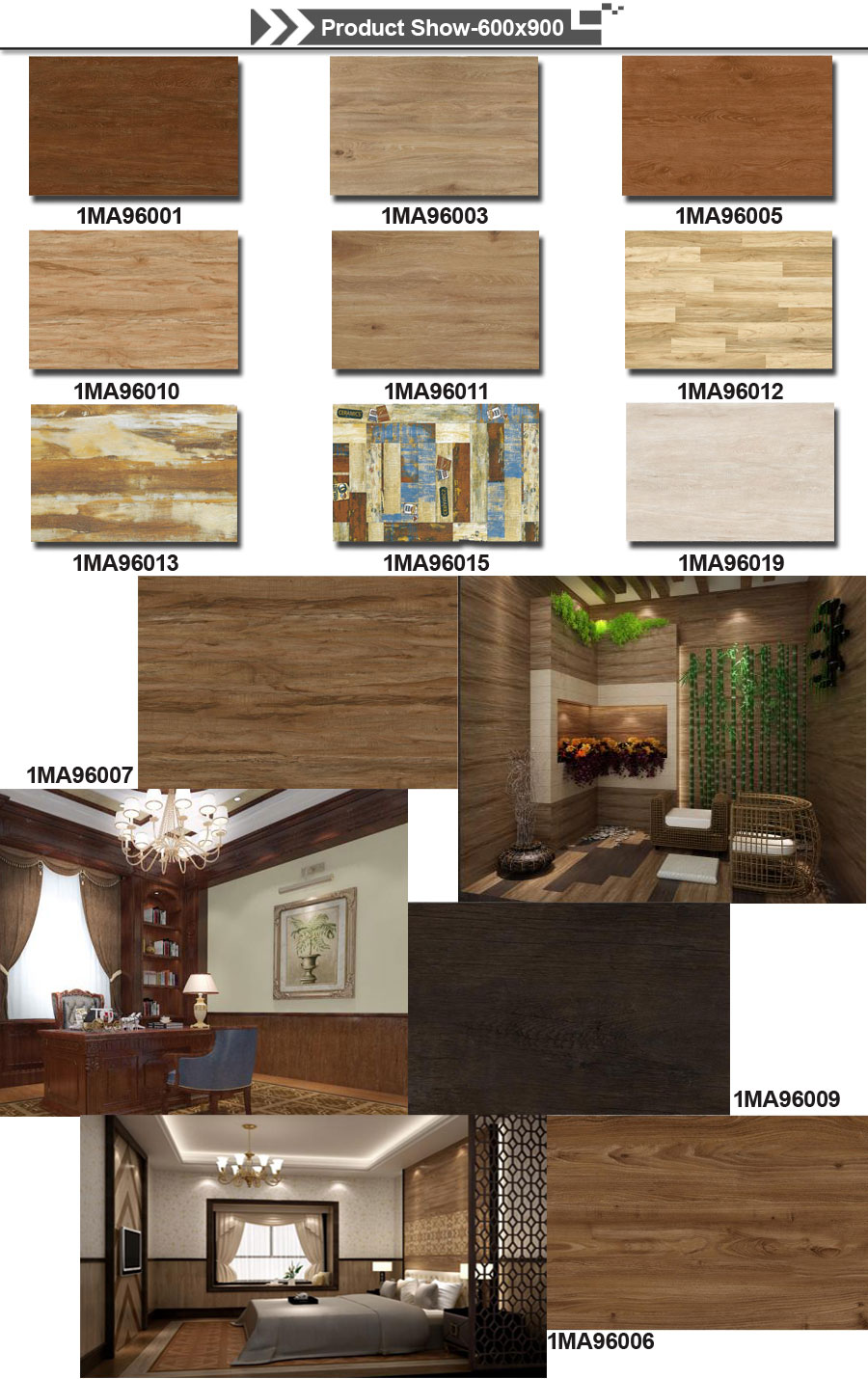 Feature
1. The texture of the Rustic Wood Effect Tiles is realistic, feels touched and feels real, like real wood. The original eco-grain floor tile products meet the requirements of the sensuous wood.
2. Faux Wood Tiles Floor are all glazed porcelain face, hardness of seven, more than the hardness of polished tiles five to six, long-term wear, do not fade, do not change color, qualified glaze does not mix, easy to clean, care. can use in wood effect tiles bathroom and Wood Effect Tiles Kitchen. The surface of the high-grade ceramics with a wood grain pattern is separated from the new brick products. The lines are vivid, natural and simple, and there are no wood floor fading and wear-resisting defects.
Wood effect tiles size: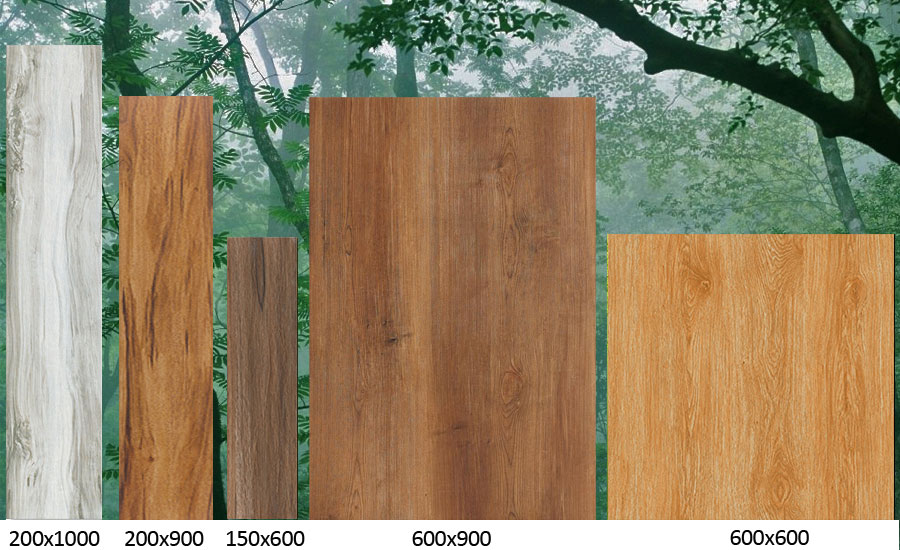 Advantage:
-Fine raw material powder extract processing, raw material particle size smaller, more delicate, molecular arrangement closer, cutting process won't appear easily collapse edge cases.Product quality light natural stone material, the blank the decoration construction process and daily use, more can ensure security.
-Use the import glaze color to paint printing, precision of the glaze firing control, ensure the color no color difference, even saturation, in actual use of long still like new.
-each product has to sharpen their edge finely,thus,the size for each is very accurate,easy for paving

Packing & Loading